Ability Law Blog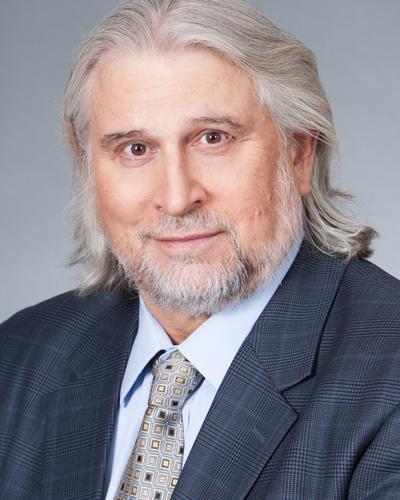 Author: Randy Chapman, Esq.
Randy Chapman has been the director of legal services at Disability Law Colorado since 1980. He played a pivotal role in the development of disability law and helped break ground in implementing special education law.
He has authored multiple publications about special education law, and overseen legal representation to more than 25,000 people with disabilities in Colorado.
Pages