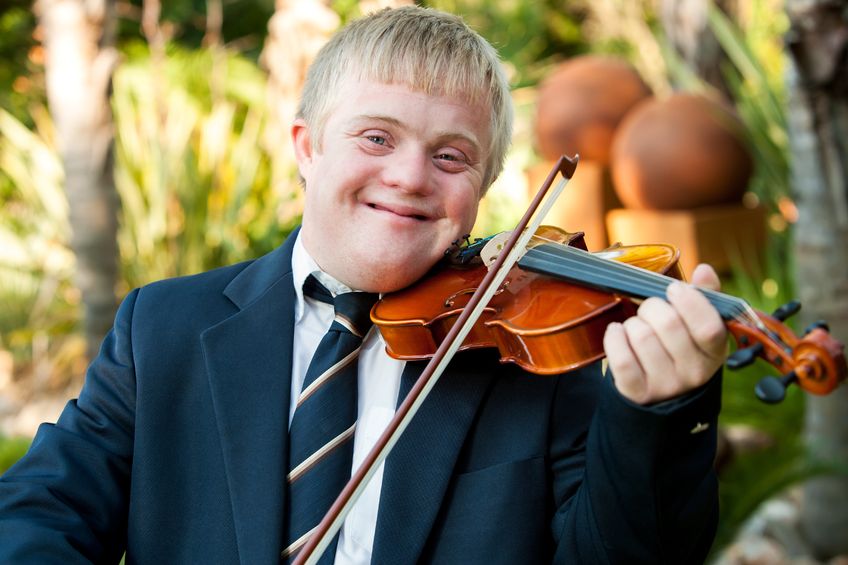 Every donation, in any amount, can make a difference in someone's life. Thank you for your generous online donation.
Recurring online donations are highly valued as they allow us to plan our programs - please consider if that is possible for you. (If you prefer not to donate online, please see the many other ways to give to Disability Law Colorado).
On behalf of the many individuals and families we support, THANK YOU!