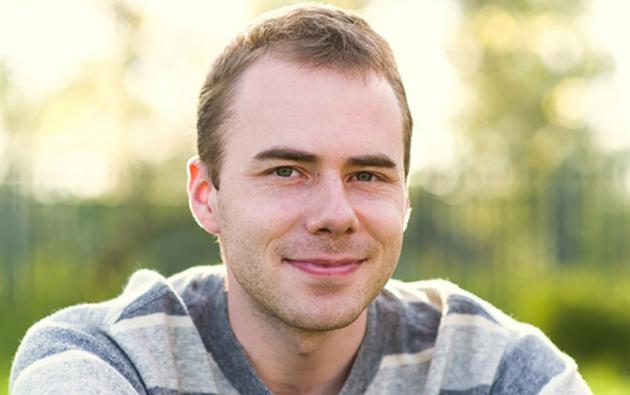 Disability Law Colorado believes that individuals with mental illness should receive the services they need in their community – with residential care as an option only when absolutely necessary.
It has always been an integral part of our mission to promote independence in the community over institutional care for people with mental illness and all disabilities.
Learn more about what we do through our Mental Illness Protection and Advocacy program.