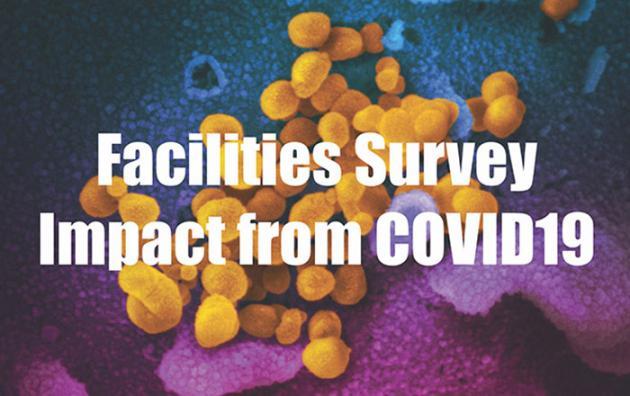 Have You Been In a Facility Recently? Do You Know Someone Who Is?
WE WANT TO HEAR FROM YOU!
As the Protection and Advocacy Agency for Colorado (P&A), federal law grants Disability Law Colorado the authority to visit facilities* despite the current ban on outside visitors due to the COVID19 pandemic.  However, in order to best protect the individuals living and working in these facilities from unintended exposure, as well as protect the safety of our own staff, we are gathering information from people who have already visited facilities or have had contact with those residing in facilities. We will use this information as our "eyes and ears" as to what is happening on the ground.  Please understand that we may not contact you about your individual survey submission, but we will be using the information to engage in systemic advocacy to help ensure the safety and rights protection of individuals with disabilities residing in facilities.
We know this is a challenging time, and we thank you for helping us fulfill our important federal mandate.
*Facilities include nursing homes, regional centers, state mental health institutes, jails prisons and other residential facilities.