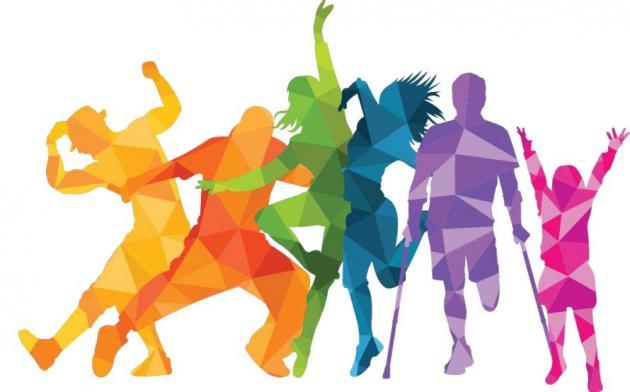 WE WANT TO HEAR FROM YOU! The National Civic League is partnering with the Denver Division of Disability Rights to hold multiple listening sessions throughout Denver on accessibility of City and County facilities (parks,
libraries, rec centers, government buildings, and more).
We want to hear from the disability community who may notregularly be heard from, including individuals with visible andnon-visible disabilities and particularly from people of color withdisabilities. We encourage loved ones, advocates, and organizationsin the disability community to participate.
CLICK HERE for a Complete List of Denver Accessibility Listening Session Dates/Times & Locations.