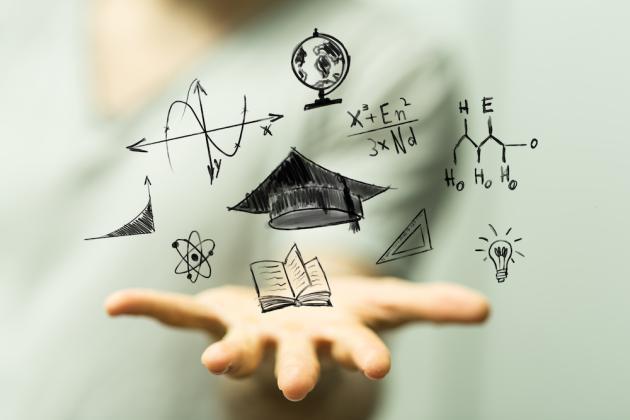 Disability Law Colorado's Office for Civil Rights Complaint Alleging Violations of Section 504 and the ADA Nets Win for Students in San Luis Valley
OCR Directed the San Luis Valley Board of Cooperative Education Services to Integrate Students with Disabilities in the Main School Building
[Denver, CO | September 8, 2022] The U.S. Department of Education's Office for Civil Rights (OCR) required that the San Luis Valley Board of Cooperative Education Services (BOCES) end its use of an inaccessible portable trailer behind the main school building to educate students with disabilities.
OCR's investigation was based on a complaint filed by Disability Law Colorado (DLC) in February of 2022. The complaint alleged that the BOCES discriminated against middle and high school students with disabilities in the Significant Support Needs class by segregating them in an inaccessible portable trailer. In July of 2022, the BOCES agreed to resolve the complaint by entering into a resolution agreement with OCR. Specifically, the BOCES agreed to relocate the Significant Support Needs class to an integrated and accessible setting. In the resolution letter, OCR noted: "the evidence suggests that the specific portable classroom used in this case is not comparable to what is provided to non-disabled students at the same location. The BOCES itself acknowledges that the trailer is "dilapidated" and does not meet accessibility standards. At the same time, all of the other students who attend [the school] recently moved to a newly constructed school building. As a result, this presents a potential compliance concern…." The BOCES voluntarily agreed to relocate the classroom before OCR completed a full investigation.
"Students with disabilities have a right to equal educational services and we appreciate that the BOCES agreed to remedy this concern voluntarily," said Carrie Basas, Executive Director of Disability Law Colorado.
In September of 2022, DLC was notified by OCR that the BOCES had relocated the classroom and provided sufficient documentation to show that the students are now being served in an actual school building with their peers. 
About Disability Law Colorado: Disability Law Colorado is the Protection & Advocacy System for Colorado and host agency for the Colorado State Long-Term Care Ombudsman program, State PACE (Program for All-Inclusive Care for the Elderly) Ombudsman program, and Legal Assistance Developer for Elders program. We work to protect disability rights, elder rights and residents' rights and improve the human, civil and legal rights of Coloradans.
Contact: Emily Harvey, eharvey@disabilitylawco.org for more information about this story.