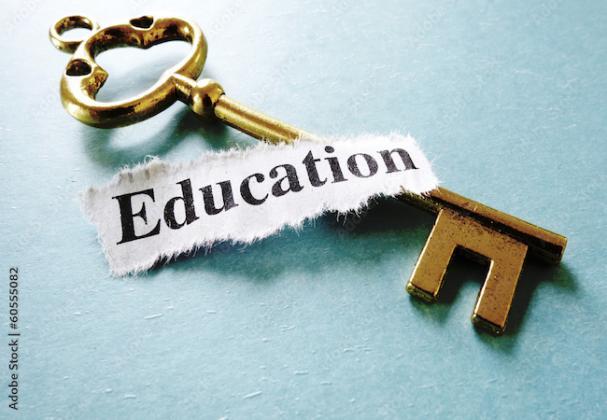 Douglas County School District Must Review Restraint and Seclusion Practices as a Result of State Complaint Filed by Disability Law Colorado.
CDE finds that Douglas County School District violated the rights of students in an affective needs classroom by subjecting them to restraint.
[Denver, CO | December 20, 2022] 
The Colorado Department of Education (CDE) determined that Douglas County School District must take steps to ensure their policies regarding least restrictive environment and restraint, including seclusion, comply with state law and that compensatory services are provided to students impacted by the violations CDE found in its investigation.
Disability Law Colorado (DLC) filed a complaint on behalf of one student in September of 2022 that triggered the investigation. The complaint alleged that Douglas County School District subjected the student, and those similarly situated, to repeated incidents of seclusion and required that students earn time with their peers through implementation of a one-size-fits-all level system based on the student's behavior. Under CDE's corrective action plan, Douglas County School District must develop procedures regarding least restrictive environment requirements and level systems, develop procedures to ensure they are monitoring staff's compliance with training requirements, provide training to staff, and identify all students who many have been impacted in order to determine individualized compensatory services. CDE also required that the District provide 30 hours of direct specialized instruction and 32 hours of direct mental health services for the named student in the complaint.  
"This decision is a reminder that school districts must not resort to techniques like seclusion when students are struggling with behaviors at school," said Emily Harvey, Youth Advocacy Team Leader at DLC. "They must instead focus on positive and appropriate behavioral supports that foster relationship-building between students and staff in order to create a safe environment where students with disabilities can learn." While DLC would ultimately like to see the use of seclusion in public schools eliminated altogether, this decision is a positive step in the right direction.
About Disability Law Colorado: Disability Law Colorado is the Protection & Advocacy System for Colorado and host agency for the Colorado State Long-Term Care Ombudsman program, State PACE (Program for All-Inclusive Care for the Elderly) Ombudsman program, and Legal Assistance Developer for Elders program. We work to protect disability rights, elder rights and residents' rights and improve the human, civil, and legal rights of Coloradans. http://www.disabilitylawco.org
Contact: Emily Harvey, eharvey@disabilitylawco.org for more information about this story.
View full complaint here:
https://acrobat.adobe.com/link/review?uri=urn:aaid:scds:US:10776a3c-4558...
View the full press release here: