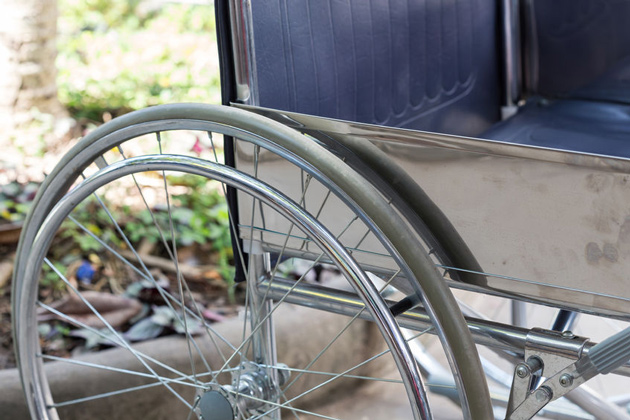 We received a call from a man who had recently become quadriplegic as the result of an accident.
He had signed a one year lease for a third floor unit before the event that caused the disability. He could no longer use the apartment as his wheelchair did not fit through any of the doors, and he could not go up and down the stairs without assistance.
His family contacted us when the landlord refused to allow him to terminate the lease without any fees.
Our advocate wrote to the landlord, formally requesting a reasonable accommodation. We later spoke with the landlord, and he agreed to allow the man to move out of the unit by the end of the next month without any early termination fees.
The client's family was able to take the time to move his belongings into an accessible unit without having to pay additional fees. The client and his family were very happy with the results and thanked us for our assistance.