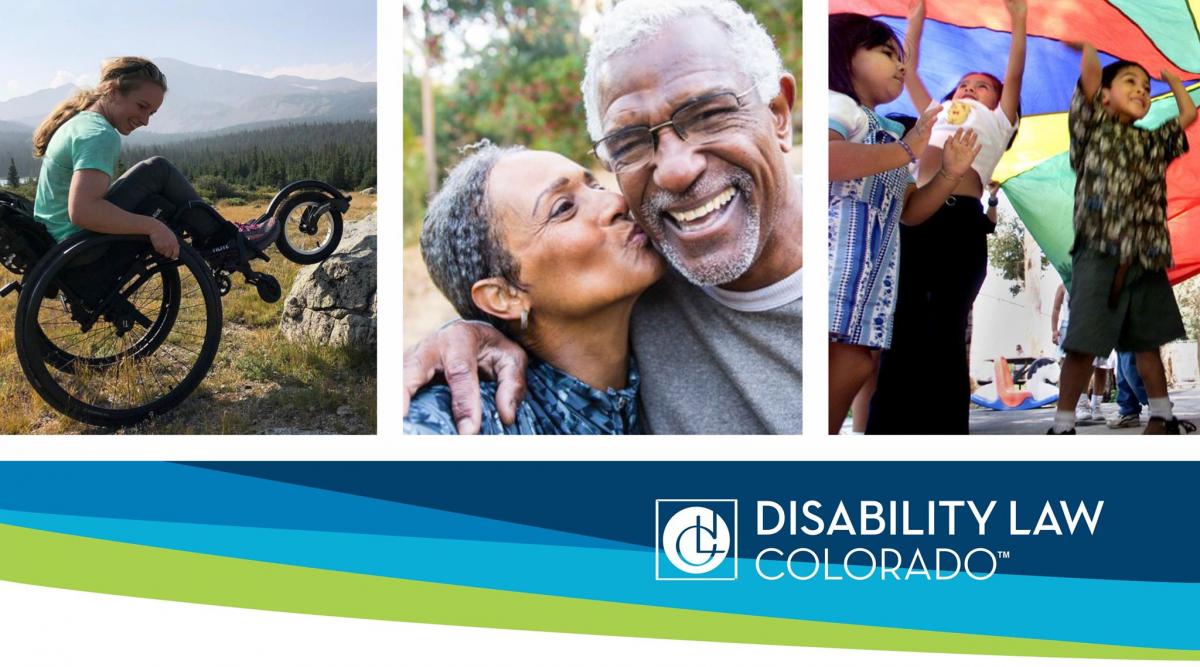 Housing is Health: A Rural Housing Access Program
Safe, accessible, affordable housing – the essential foundation for a healthy life - is often out of reach for low-income people with disabilities, especially those living in rural areas. At Disability Law Colorado, we often hear from people unable to find accessible housing, being evicted because of their disability, or unable to convince their landlord to make a reasonable accommodation.
Learn more about the impact of Disability Law Colorado's 2-Year Housing Access Grant from The Coloradado Health Foundation.

We are thrilled to report that the Colorado Health Foundation has awarded Disability Law Colorado a $397,000 grant to launch a two-year housing initiative in five rural communities: Craig, Durango, Ft. Morgan, Glenwood Springs and La Junta. This grant award is the largest private foundation grant in our 43-year history.  We chose these communities based on what our clients with disabilities have told us and what our nonprofit and government partners have confirmed – the lack of safe, affordable, accessible housing is having an impact on health and wellbeing.  These issues are complex, and while a core component of the initiative will include training on the rights and responsibilities for both landlords and tenants, we hope to partner with stakeholders to address the deeper systemic issues unique to each community. Our Rights, Responsibilities and Resources Initiative begins with listening and learning during initial visits this spring and summer. Two housing advocates have been hired to lead this two-year program: Erica Newton and Patrick Thibault. If you live or work in one of these communities and have information or ideas to share about housing, we'd love to hear from you.

Listening Sessions:​
Take Our Glenwood Springs Housing Survey! (English) | (Spanish)
Toolbox Project - In year two of the Colorado Health Foundation Housing Access Grant, we're introducing a Housing Access Toolbox as a way to educate and equip Coloradans with the knowledge to understand reasonable accomodations and how to literally measure accessibility.

For more information about our Housing Access Program contact: