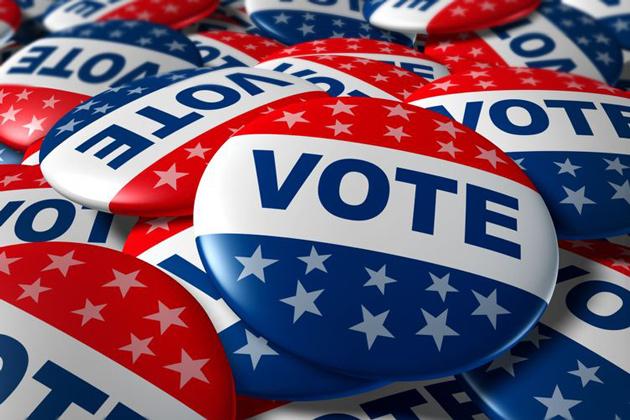 The National Federal of the Blind ("NFB") has available in both English and Spanish  The Voting Guide for Young People Who Are Blind or Visually Impaired.  NFB prepared this Guide to help take the mystery out of voting by describing how accessible voting machines work, what to expect at the polling place, and what to do when things go wrong.
To view or download the Guide and other resources available on the NFB's HAVA web page, go to https://www.nfb.org/programs-services/center-excellence-nonvisual-access/national-center-nonvisual-election-technology.  Documents and videos available on NFB's web page are available to assist you in:
Evaluating accessible voting machines;
Training poll workers; and
Engaging blind citizens in the election process.