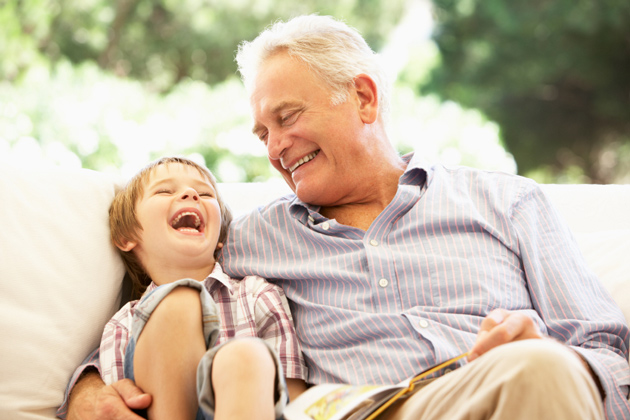 The Denver Ombudsman Program was contacted by facility staff concerned that a resident in a secure memory care unit was being coerced by his wife to sign Power of Attorney (POA) paperwork.
Spousal Coercion - Falsely Admitted to a Facility
During the ombudsman's initial visit, the resident told her he was admitted by his wife under false pretenses, and did not want to be in a secure unit. Over multiple visits, the ombuds man noted that the resident remembered her and appeared to be alert and oriented to person, place, and time.
The resident's wife petitioned the court for emergency guardianship, and the resident retained an attorney to challenge the petition – he wanted to return to work to close a multi-million dollar real estate deal on the sale of his property.
Ombudsman Takes Action
With the resident's permission, the ombudsman did several things:
She conducted a thorough medical record review, which indicated that the resident's expressed interests were not reflected on the MOST (medical orders for scope of treatment) form and the facility had allowed his wife/POA to fill out all paperwork, which included restriction of the use of a cell phone, mail, and visitors.
She contacted the resident's lawyer to inform the lawyer of ombudsman's findings and the resident's expressed interests
She advocated for a meeting to discuss the resident returning home and to educate the facility staff on their violation of resident rights.
With thorough examination and assistance from the Attorney General and State Ombudsman, the ombudsman was cleared to testify on behalf of the resident and his expressed interest to return home, as well as his opinion that he was being inappropriately and involuntarily confined in a secure unit.
The resident's attorney wrote demand letters to the facility - that the facility update the MOST form to reflect the resident's wishes, that alternative placement be found, and that financial records be provided.
Days before the guardianship hearing, the wife withdrew the petition for emergency guardianship.
Case Resolved
With assistance from Adult Protective Services, the resident's lawyer, the ombudsman, and a private case manager, the resident was able to move into his daughter's home with health services.
Utilizing many different advocacy tools and collaboration with multiple outside agencies, the resident was finally able return to work just in time to close on the sale of his business and to personally hand out Christmas bonuses to his staff as he had done for over 40 years.